This year marks a decade of Vanden UK. Our leader and UK MD David Wilson reflects on what the last 10 years have brought and what the next 10 hold in store…
"We have commercial coverage across England, Wales and Ireland and sales across the world and domestically. A UK processing capacity that produces some of the highest quality regrinds available. Deal execution carried out by teams in contracts, logistics, delivery and finance. In year 1 we had no human resource expertise – now we're contributing to a global in-house HR team.
We've helped build the beginnings of Vanden companies in multiple EU locations. We have a long way to go to get to where we want to be but we have built a base.
My overriding feeling about this is one of gratitude. To the founders and colleagues in Hong Kong who gave us all the support we needed then and thereafter. To the Vanden companies and colleagues that came next and have driven all of Vanden, and the UK in particular, forward.
To all the colleagues who have supported one another along the way, unseen by me. To the families and friends who live with the occasional long Vanden day.
Together we're on the edge of growing this business to levels that were unimaginable 10 years ago. This is where having smart and hardworking people in the business really counts.
The next 10 years belong to our people. It's you who will look back with pride in March 2032 and think "look at what we've done"."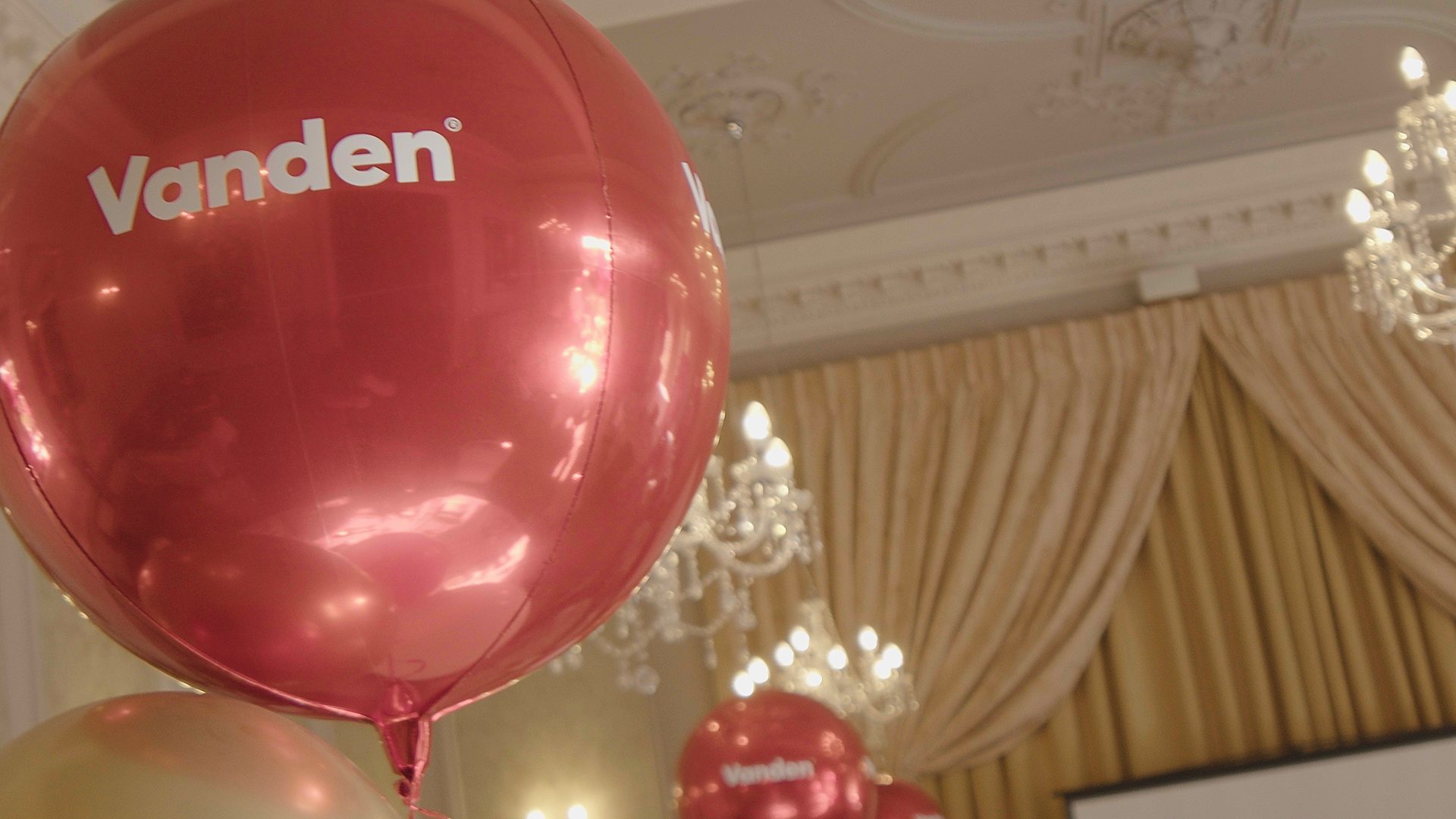 Get in touch