PP – also known as polypropylene – is one of the most commonly produced and used plastics in the world. It is a versatile polymer which goes into many end-user goods, from car bumpers and pipes to machine parts and most notably, packaging for food and drinks. The versatility of PP comes from it being low density, flexible and easily coloured. This makes it appealing for several aesthetic choices in consumer products.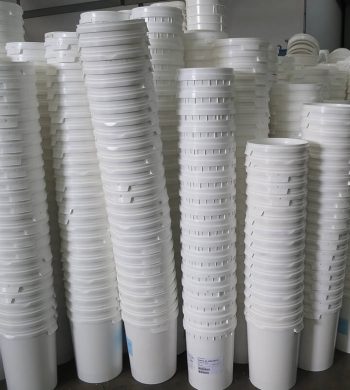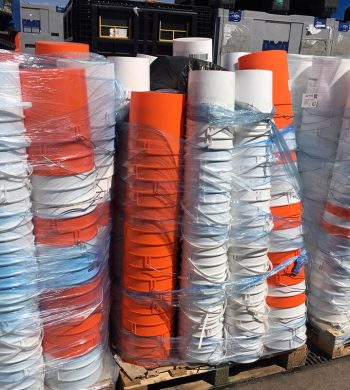 Buckets
Clean and without contamination inside.
Metal handles are accepted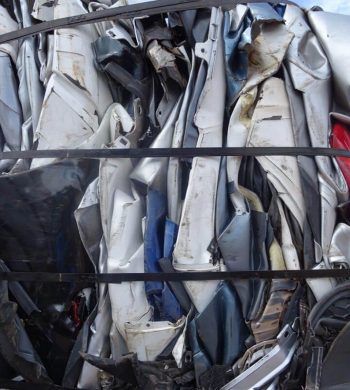 PP Bumpers
PP/EPDM bumpers from the auto industry
With and without paint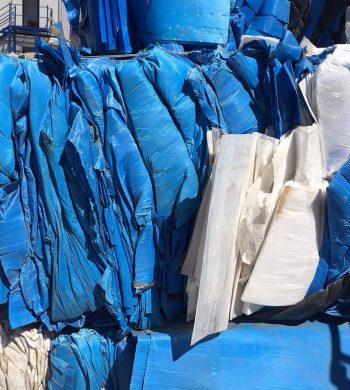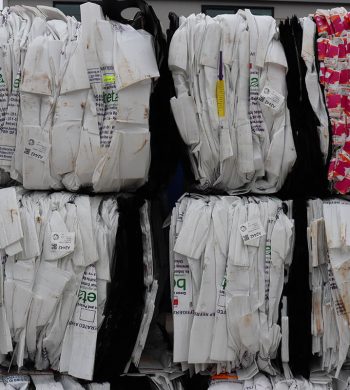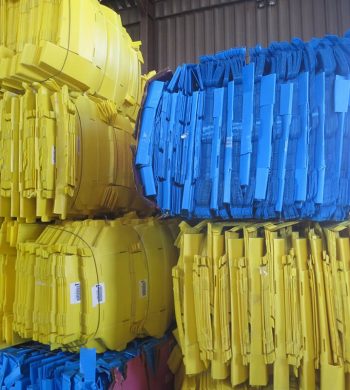 PP Corex
Often known as Coreflute, Corrugated Plastic or Correx
Unfilled preferred, but filled material is accepted if it is not too heavy. Ginger boxes are not accepted for this reason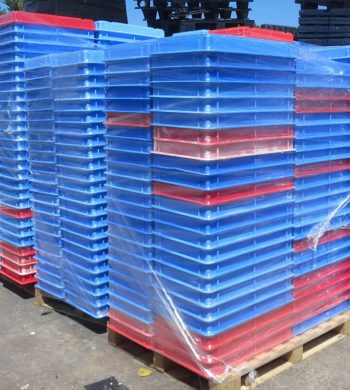 PP Crates
Automotive Crates, Returnable Plastic Crates (RPCs), Bale Arm Crates, Collapsible Crates, Stackable Containers, Plastic Boxes, Plastic Totes, Plastic Trays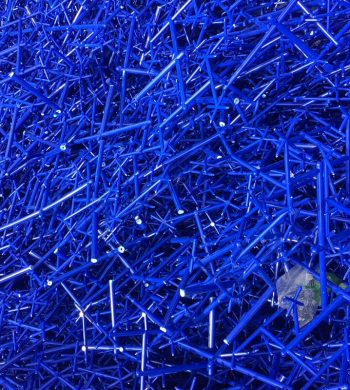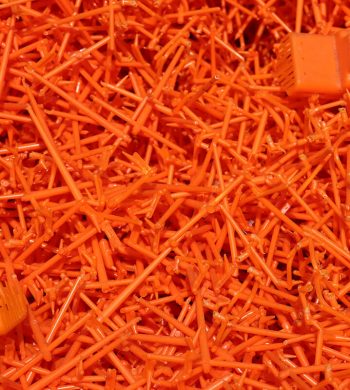 PP Injection Sprues
Injection Moulding Scrap Sprues
Polypropylene Sprues must be separated from any other polymers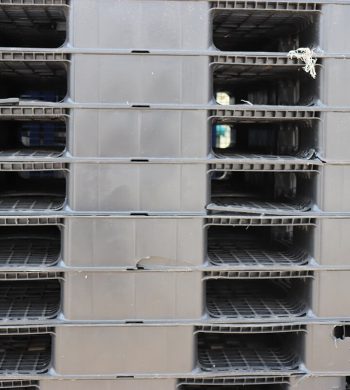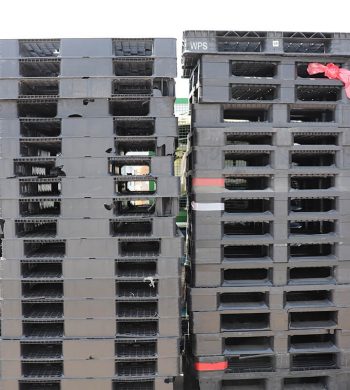 PP Pallets
From Distribution, Logistics, Retail, Pallet Leasing, Returnable Pallets or 3PL providers
No 7's or metal reinforcements not accepted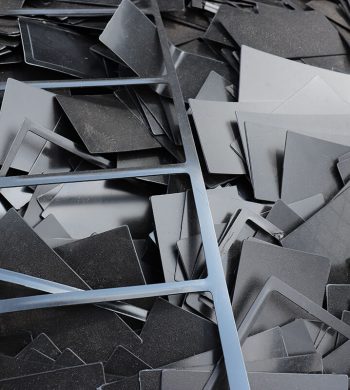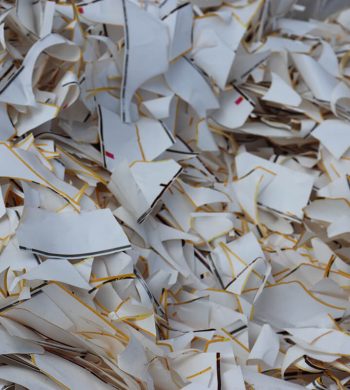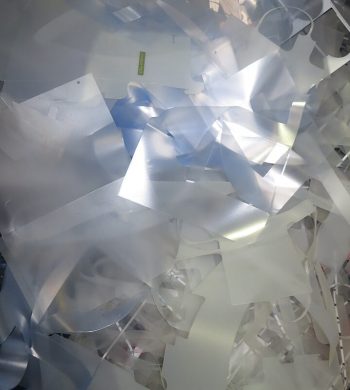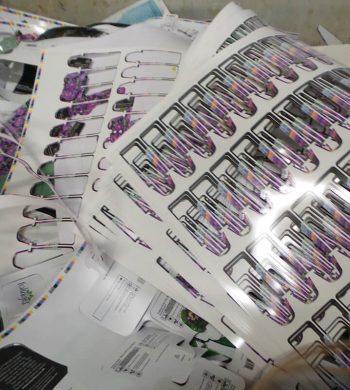 PP Sheets, Offcuts, Trimmings or Skeletons
Sheet or scrap from Thermoforming, Plastic Printing, Plastic Cards or Plastic Label manufacturers.
Trays, Plastic Tubs, Gift Cards, Loyalty Cards, Credit Cards, Horticultural Labels, Plant Labels.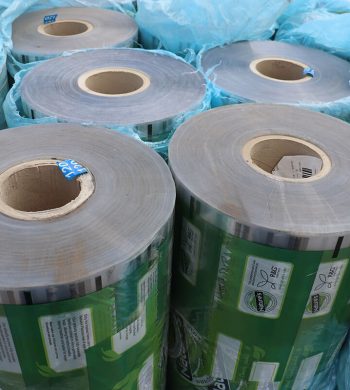 PP Film Printed Rolls or Reels
From Film Extrusion, Film Blowing, Printing or Packaging Industry
On Rolls or Reels, Boxes and Bales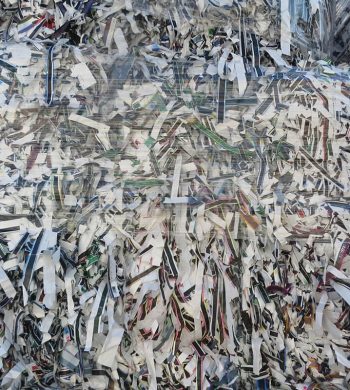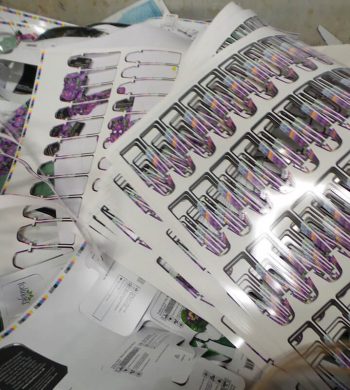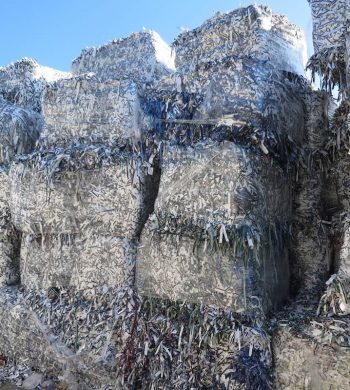 PP Film Trimmings & Print Scrap
From Film Extrusion, Film Blowing, Printing or Packaging Industry
On Rolls or Reels, Boxes and Bales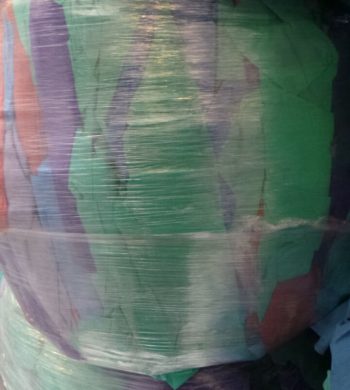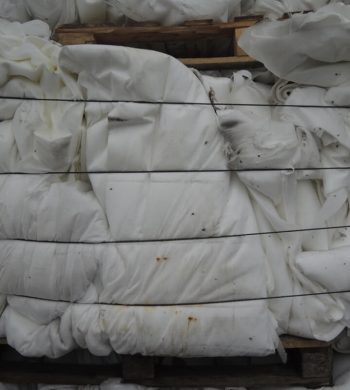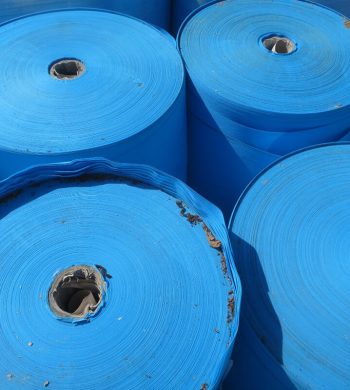 PP Non Woven
Production Scrap of non woven fabric used in Automotive, Medical, Furniture, Agriculture & Bedding
No silicone or coatings accepted. Cannot be mixed with Nylon or Polyester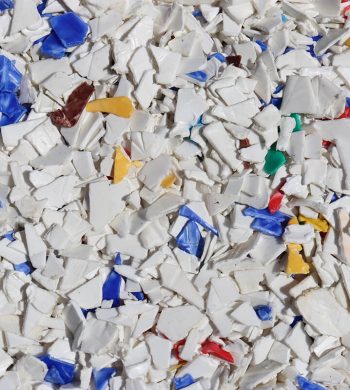 PP Bucket Regrind
Clean, Injection grade
MFI testing on every bag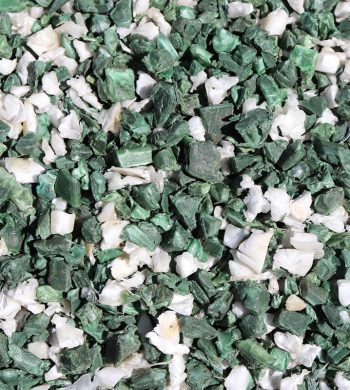 PP Crate Regrind
Distribution Crates, Retail Crates & Manufacturing Crates
MFI testing on every bag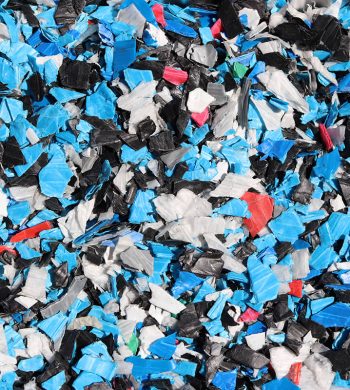 PP Corex Regrind
From Coreflute or Correx used in Distribution or Signage industry
MFI testing on every bag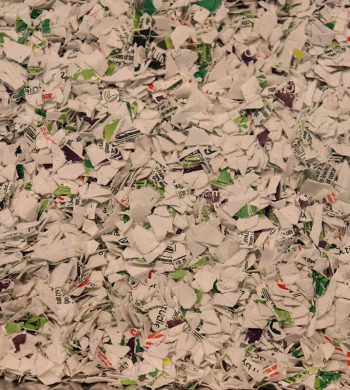 PP Sheets White Print Regrind
Recycled from extruded sheets from Printing
MFI testing on every bag
Yes. PP Plastic is suited to recycling – especially for post-industrial plastic waste and scrap.  The recycling number of PP is 5. Vanden buy, sell and reprocess polypropylene. This makes us well positioned to be part of a closed loop of plastic manufacturing and recycling. We can take your plastic waste and process it into reusable raw material.
Polypropylene is safe to use and reuse. It is an inert material which does not present a health concern, which is why it is often used in food and drinks packaging such as reusable food containers and single use yoghurt pots.
Get in touch