At Vanden we take pride in offering a service that is hard to beat. We work with you closely to identify ways to improve, sharing our knowledge and expertise throughout the process.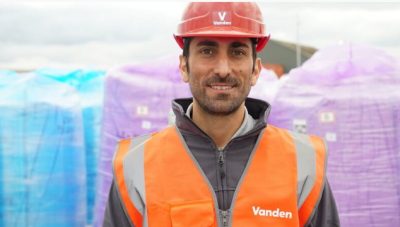 We take a responsible and trusted approach to dealing with plastic waste.
Compliance
We share our knowledge and expertise in many different ways.
Knowledge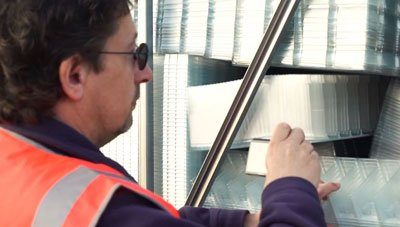 Our unique processes are in make place to make sure that everything runs smoothly.
Our Processes
Get in touch