We are proud to lead from the front, offering a transparent, traceable and responsible service.
Vanden's global team value plastic and view it as a high-value commodity. Not a waste product or an afterthought.
We don't want to provide you with a plastic recycling service. We want to build a partnership with you, closely to identify ways to maximise the value of your scrap plastic.
By working with Vanden, you can leverage our wealth of expertise and experience in the plastic and plastic recycling industries. We deliver a fully traceable service, providing you with peace of mind that your scrap isn't ending up in landfill or shipped to countries it shouldn't be.
Secure destruction and toll services
We take our commitment to securely destroy seriously and have the capability to dedicate entire production lines to one client when required. This also applies to our toll service, submitting material to our stringent QC checks, we can eliminate sources of contamination. This means Vanden can produce the purest plastic regrinds.
We take pride in offering a service that is hard to beat. We have worked within the plastics industry since 2005, amassing an enormous amount of knowledge and experience in polymers and global markets.
Our on-site client consultations allow us to suggest ways to improve the value of plastic scrap by improving the method of recovery, material segregation, storage and handling.
Knowledge sharing and education
Sharing our knowledge and expertise in this manner means you are able to secure the true value of your plastic scrap and create sustainable supply chains to build a circular economy.
We will work alongside your team, delivering training and education. Through education around polymer types and the importance of proper segregation and storage, the result is high-quality scrap and a workforce engaged in recovering a valuable resource, efficiently.
You can learn more about our process, approach and thoughts on the plastic recycling industry in our Knowledge Centre.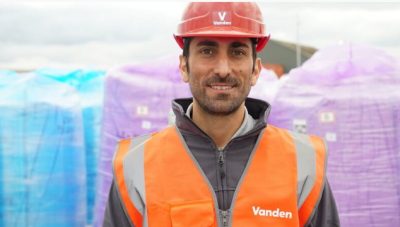 We take a responsible and trusted approach to dealing with plastic scrap. Scrap is diverted from landfill, building sustainable supply chains and circular economies.
Compliance
We strive to share our knowledge and expertise in a variety of ways. Our team is committed to consistently expanding their education and understanding, passing this onto you.
Knowledge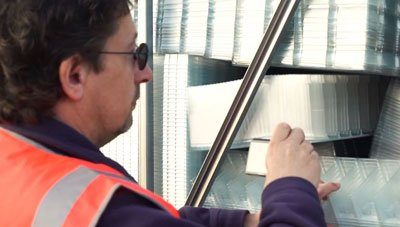 Our unique processes are in place to make sure that everything runs smoothly. From logistics, to load-ins, plastic reprocessing and quality control.
Our Processes
Get in touch