PET (or Polyethylene terephthalate) is a plastic often used in the manufacture of plastic drinks bottles, salad trays and clothing. It is often used with thermoforming, injection moulding and blow moulding processes.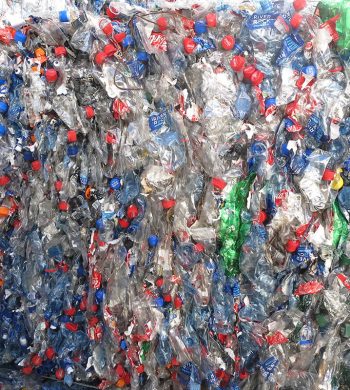 PET Bottles - Industrial
From secure destruction of out of date or redundant stock
All liquids removed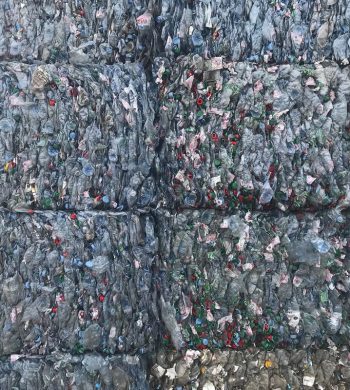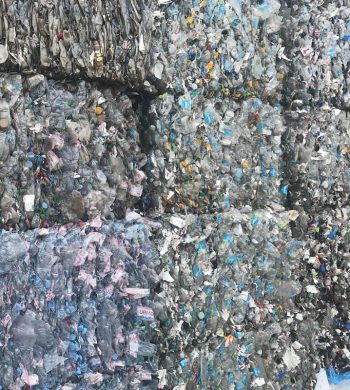 PET Bottles & Blow Moulding Scrap
Clean PET from Bottle Blowing facilities
No liquid contact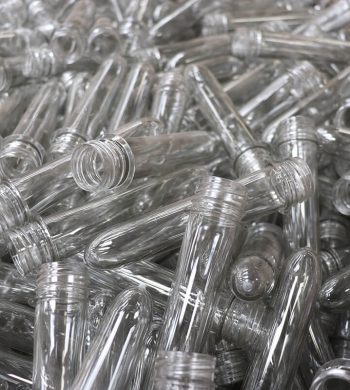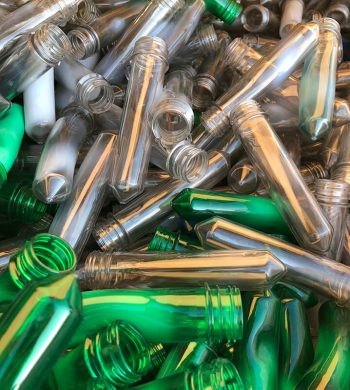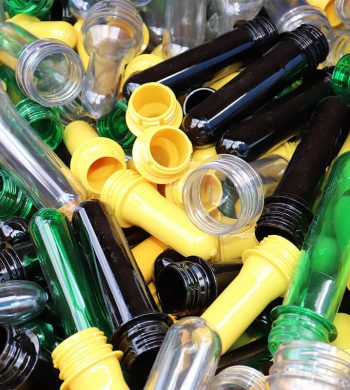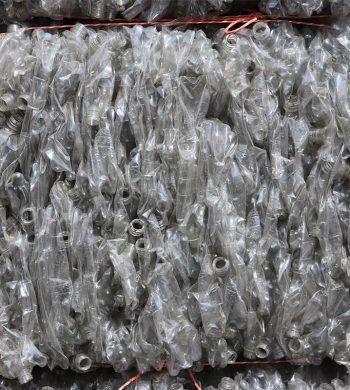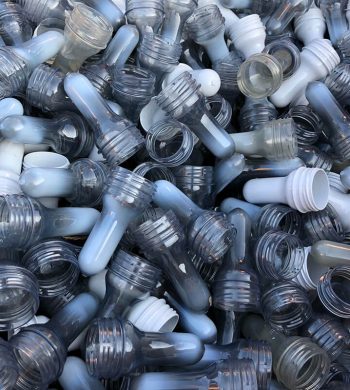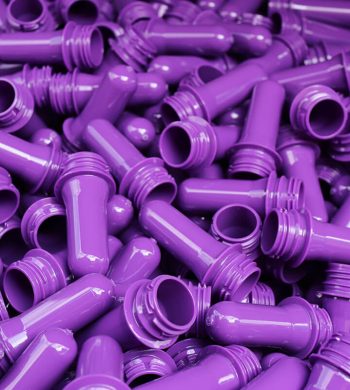 PET Preforms & Injection Moulding Scrap
Preforms are Injection Moulded for Water Bottles, Soft Drinks, Fruit Juices and other beverages.
Colours separated or mixed are both accepted.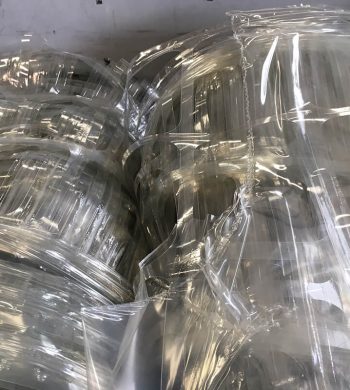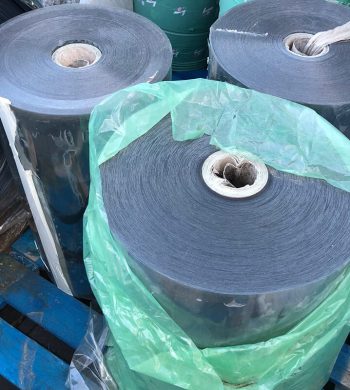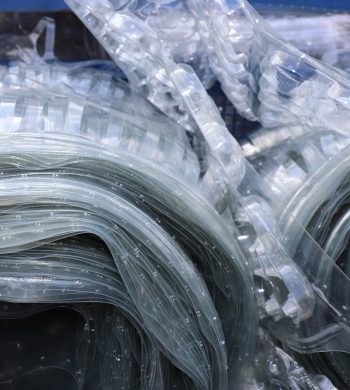 PET Sheets, Skeletal & Offcuts
Thermoforming, Plastic Packaging and Clear Plastic Packaging
Food Grade Tray production & Thermoformed packaging scrap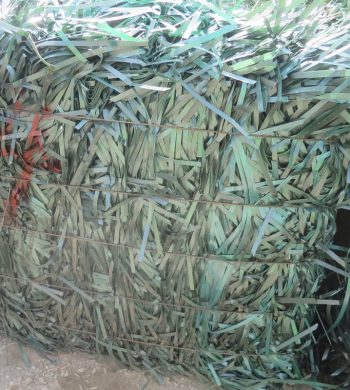 PET Strapping
Collected from the supply chain where plastic strapping is used to secure boxes and goods to pallets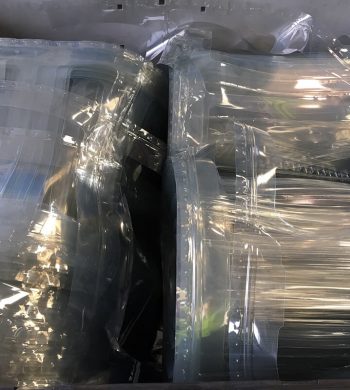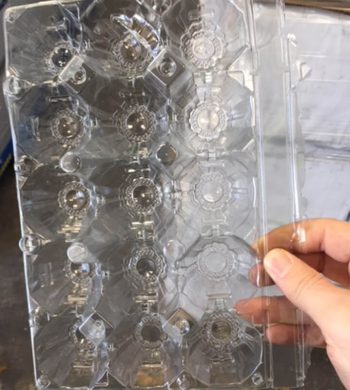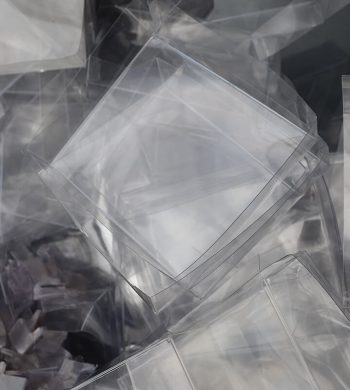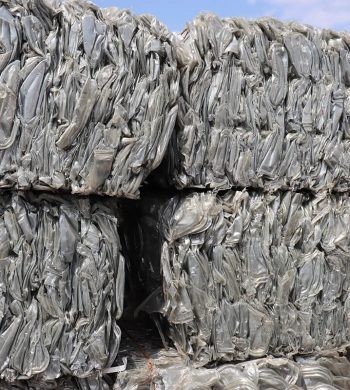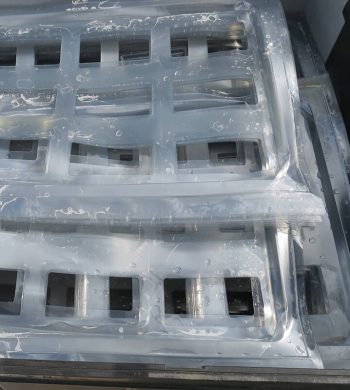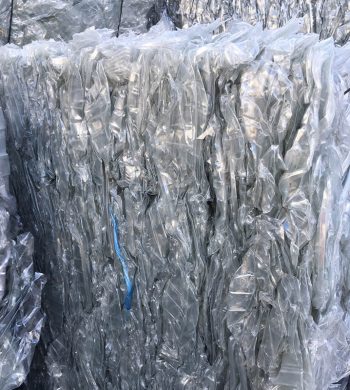 PET Tray Scrap
Trays manufactured for food packaging, egg trays, pots or transport trays.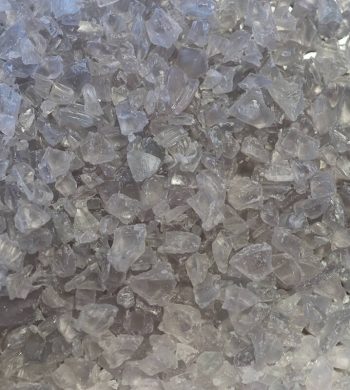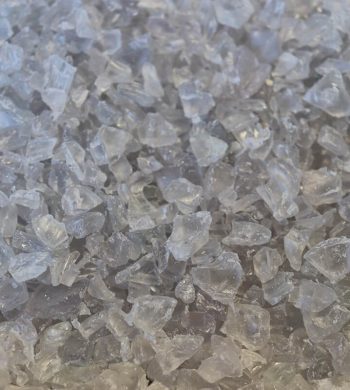 PET Regrind from Preforms
No barrier material, no PVC and no colours
IV and plaques available on request
PET Regrind from Sheets & Trays
No laminated trays, no PVC, no print or colours
IV and plaques available on request
Get in touch