HDPE (High Density Polyethylene) has a plastic recycling code of 2 and is often used in the manufacture of bottles – particularly for milk and fruit juice. It is also popularly used for pipes, cans, crates, wheelie bins and other plastic objects that may spend some time outside. It is a tough, hard-wearing plastic with high tensile strength that resists tearing or bursting – this is why you can even find HDPE used in wood-effect decking.
It is valued for its utility in injection moulding and its light weight – products made from HDPE are often lighter and therefore cheaper and easier to transport. Its non-corrosive properties mean that detergents and household cleaning chemicals are often bottled in HDPE plastic.
We offer a full range of HDPE recycling, buying and selling options – whether you're looking to form a complete closed loop plastic recycling solution for your business or generate value from your HDPE scrap.
Looking for information on recycling services for HDPE IBC and Cans? Take a look at our dedicated solutions on our HDPE IBCs and Cans page.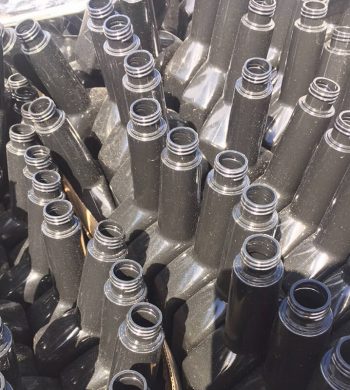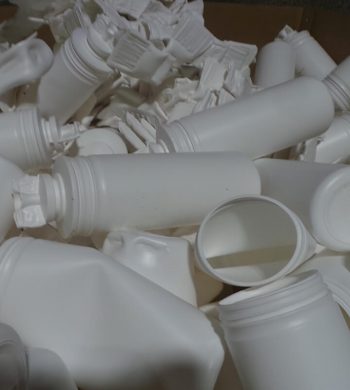 HDPE Bottles, Lumps & Blow Moulding Scrap
Production Scrap & Redundant Stock from Beverage Bottles, Milk Bottles, Detergent Bottles and other Containers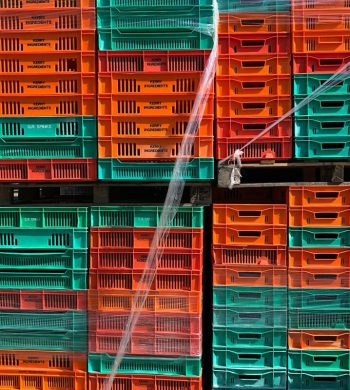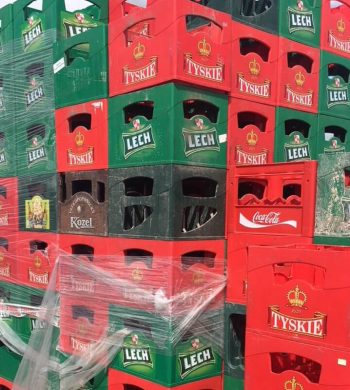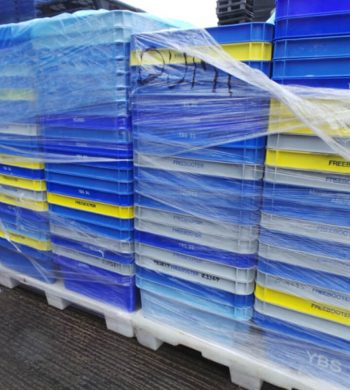 HDPE Crates, Totes, Injection Moulding Scrap
Crates, Bins, Boxes & Totes from Distribution, Logistics & Retail
Beer Crates, Bread Crates, Vegetable Crates, Seafood Crates & Supermarket Crates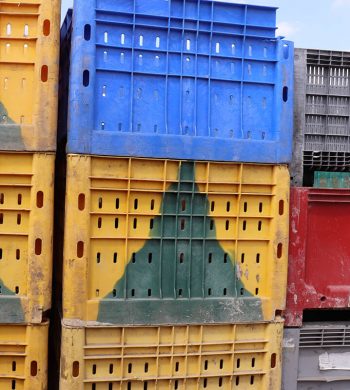 HDPE Dolavs Injection
From Distribution, Logistics & Retail
Solid or Collapsible Stillages, Magnum Boxes or Dolavs. Often used in reverse supply chain logistics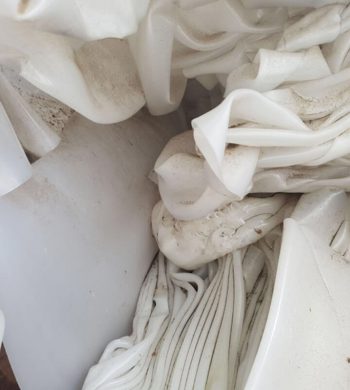 HDPE IBC Lumps, Blow Moulding Scrap
Production Scrap from the production of IBC Containers
High Density Polyethylene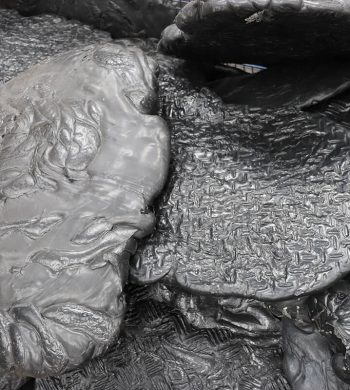 HDPE Lumps
Purgings from High Density Polyethylene manufacturing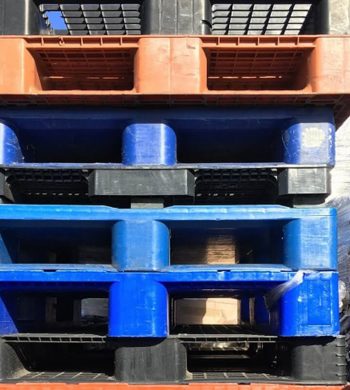 HDPE Pallets
From Distribution, Logistics & Retail
No 7's or metal reinforcements not accepted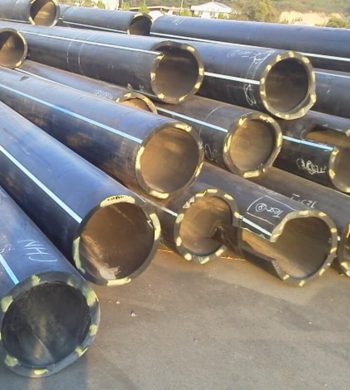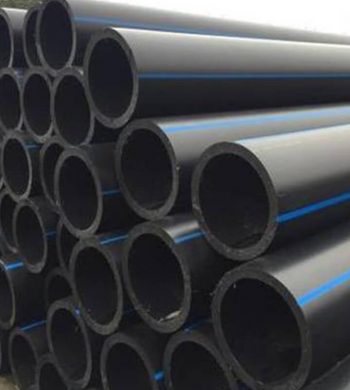 HDPE Pipes
Pipe Manufacturing Scrap or Redundant Stock
Our shredding capability can handle large pieces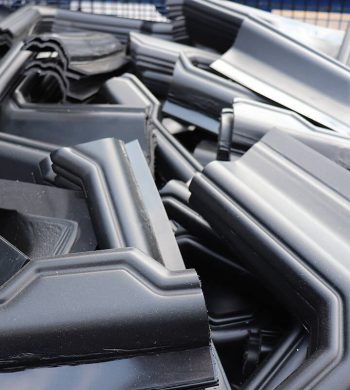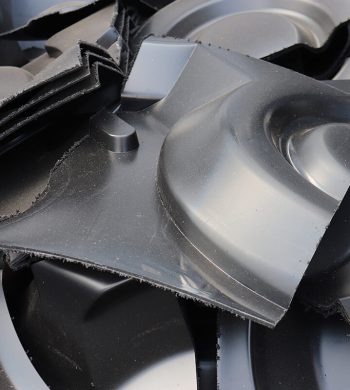 HDPE Sheets, Offcuts & Trimmings
From Thermoforming or Sheet Extrusion
CNC Cutting scrap is acceptable, if UHMW is separated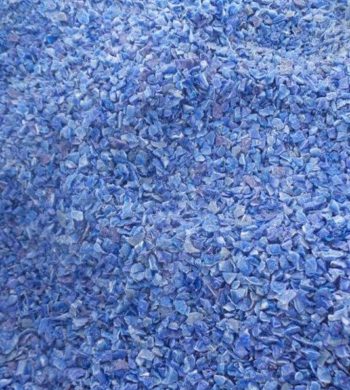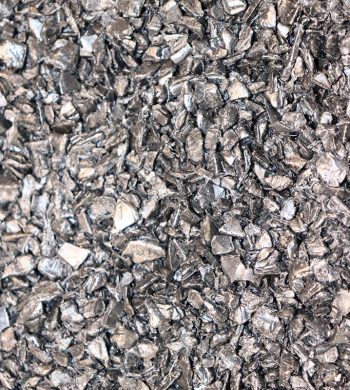 HDPE Regrind from Crates & Injection Moulding
No mixing of extrusion, injection or blow grades
MFI testing on every bag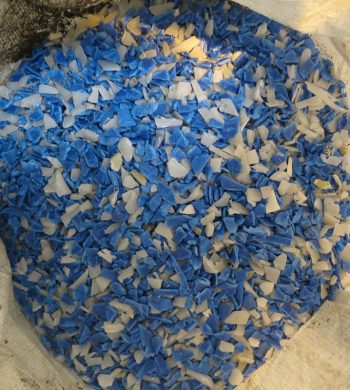 HDPE Regrind from Bottles, Cans & Blow Moulding
No mixing of extrusion, injection or blow grades
MFI testing on every bag
HDPE is recyclable from all of its forms including crates, bottles, tanks, IBCs, scrap, lumps, pipes, offcuts and sheets. At Vanden we are happy to collect and recycle a huge range of HDPE.
HDPE is recycled, once separated (usually by density), and then shredded and melted down to create a refined polymer. These pellets can then be used in manufacturing once again.
While the quality of any HDPE entering a recycling process is a key factor, the general rule of thumb is that HDPE can be recycled up to ten times. For some products, this can extend the material life massively, if properly recycled.
Get in touch