PS, or polystyrene, is a synthetic thermoplastic polymer found in both foam and solid form. Originally known as 'Styrol', the polymer dates back to 1839, where it was first synthesised in Germany by distilling the resin of the American Sweetgum tree. A strong and rigid plastic, today, polystyrene is combined with additives and colorants to be used across a wide variety of applications.
As a foam, polystyrene is known as expanded polystyrene or EPS, or extruded polystyrene, XPS.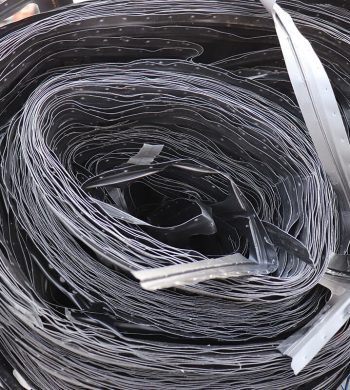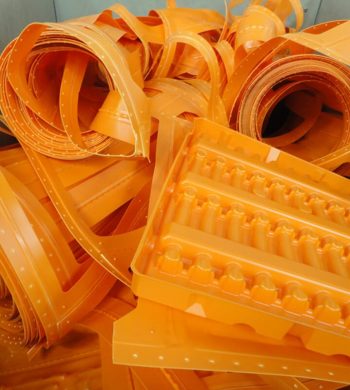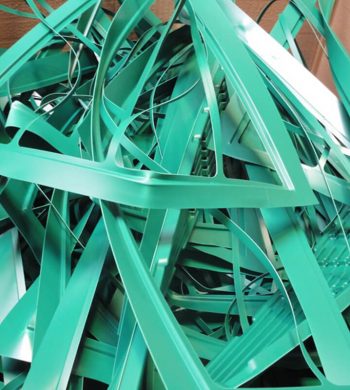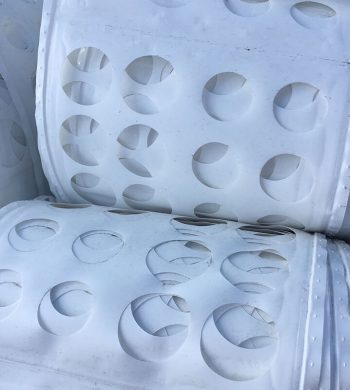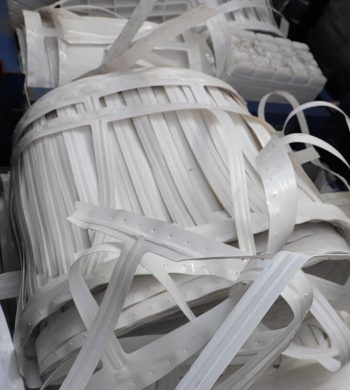 PS Sheets, Trays, Offcuts, Skeletal Scrap
Polystyrene waste from Thermoforming, Plastic Printing, Plastic Cards or Plastic Label manufacturers.
Seedling Trays, Automotive Trays, Plastic Labels, Plastic Cards and Plastic Packaging
PS Regrind from Sheets
Reprocessed from Skeletal and Offcut waste produced by Thermoformers
MFI testing on every bag
Polystyrene is an extremely versatile and mouldable material, lending itself to a range of uses in numerous industries. For household appliances, white and electronic goods such as microwaves, ovens, televisions, computers and vacuum cleaners, polystyrene in both solid and foam forms are used. A stable and durable material, PS doesn't react with other materials, meaning that household items are long-lasting.
PS is used heavily in the automotive industry. Many car parts are manufactured from polystyrene in its hard form, while foam polystyrene is used in children's car seats. It's energy-absorbing properties absorb the crash force, working to reduce the risk of injury to children.
For the same reason, foam polystyrene is also used to protect items during transport. You can learn more on our dedicated EPS page.
PS is used to package a range of items. CD cases are formed from polystyrene, while in food packaging, meat and poultry trays are made from the material. Its affordability and insulating properties mean that polystyrene is used by takeaway food firms.
Polystyrene is also used in the medical industry due to its transparency and clarity, lending itself to be formed into items such as petri dishes, test tubes and culture trays. Medical grade polystyrene is resistant to chemicals and can be easily sterilised.
Polystyrene, or PS, is grouped under resin identification code 6.
One of the most cost effective and efficient plastics, polystyrene is fully recyclable. The material can be de-dusted and granulated, before re-entering the supply chain, contributing to a circular economy.
Get in touch