Meet Team Vanden. We're a bunch of people from all walks of life, who share a passion for plastic recycling. Together we work hard to give manufacturers and suppliers the advice and support they need.
At Vanden we don't think waste should be an afterthought. We work closely with manufacturers and suppliers to find a smart solution for their plastic supply and recycling needs.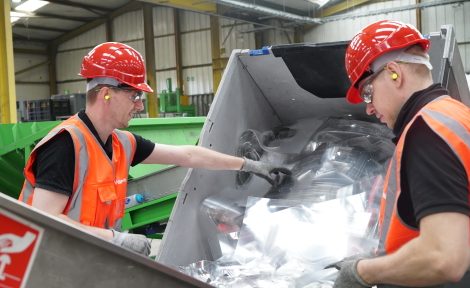 Recycle
Our Peterborough (UK) plastic recycling facility services Plastic Manufacturers, Waste Management & Distribution businesses across UK & Ireland to recycle Plastic Scrap, Offcuts & Redundant stocks. ABS, HDPE, LDPE, MDPE, PC, PET, PMMA, PP, PS & PVC are accepted in split loads and we can offer regular collections with space-saving stillages so your scrap is stored to maintain quality, safety & cleanliness.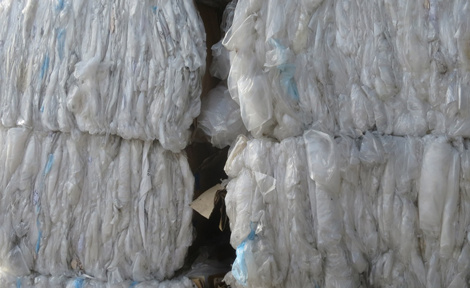 Trade
We work with more than 100 grades of plastic, ranging from ABS, HDPE, LDPE, PET, PP and more. Our quality control and unrivalled traceability ensure you get the best service and complete transparency over the destination of your scrap.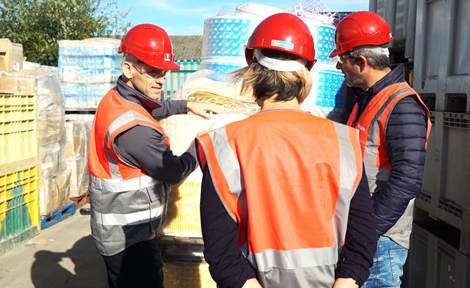 Knowledge
With offices in Australia, Hong Kong, Finland, Turkey and a recycling plant in the UK, we have developed comprehensive knowledge of how plastics are recycled and the best recovery methods to enhance recyclability.  From developing training programs for manufacturers and their staff, to implementing collection and logistics systems, we know how to engage with the supply chain to capture and recycle plastics efficiently.
Meet the Vanden team
Sharing a passion for plastic recycling, team Vanden work hard to give manufacturers and suppliers the advice and support they need.
Vanden at a glance
50,000
MT of plastic recycled each year
250+
suppliers & customers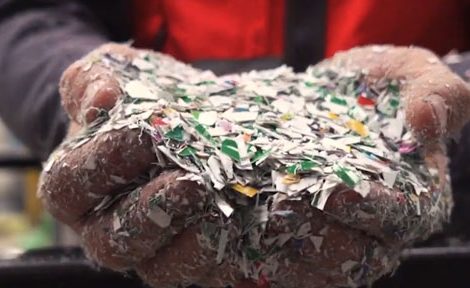 We know pretty much everything you need to know about plastic recycling and making the most of plastic waste. We'll share this knowledge to increase your recycling rates quickly and easily.
Learn More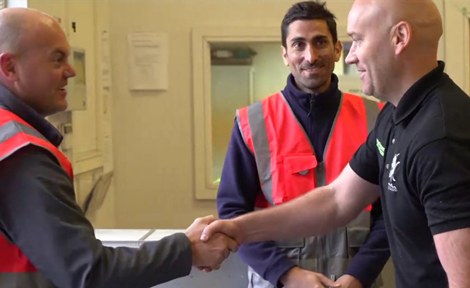 We're obsessed with adding value to our partners and the scrap materials they produce. This is important to make sure our products and service are always first class.
See Our Approach
Get in touch