A rigid, cellular thermoplastic, EPS is also known as Expanded Polystyrene or by a trademarked name, STYROFOAM. EPS is a widely used plastic with over 14 million tonnes produced around the world each year. It also boasts one of the highest rates of post-industrial recovery.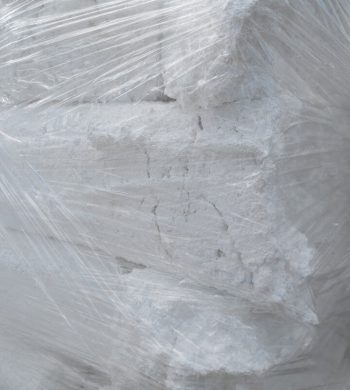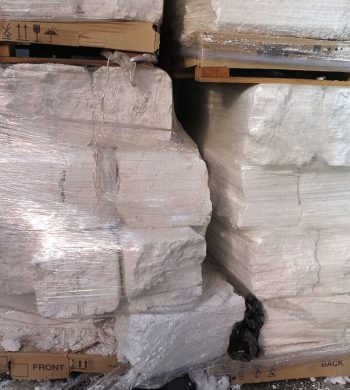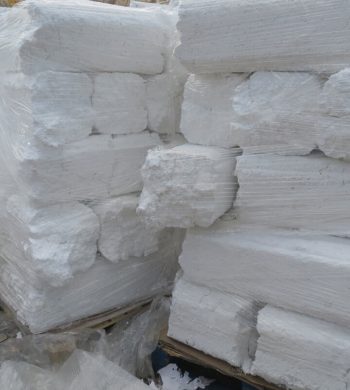 EPS Blocks
Industrial & Fish Box grade
Expanded Polystyrene Scrap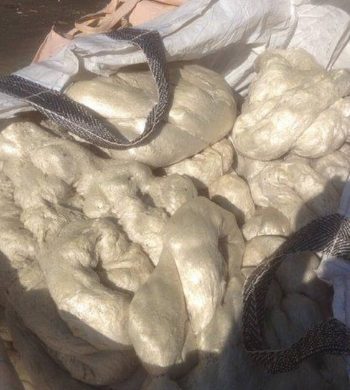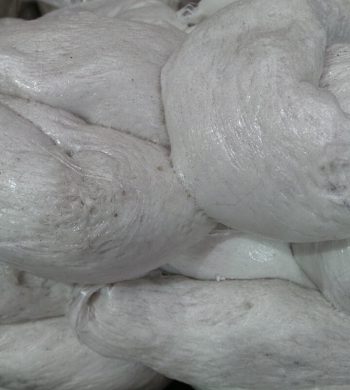 EPS Lumps/Melt
Industrial & Fish Box grade
Expanded Polystyrene Scrap
EPS lends itself to a wide variety of applications, and it is intensively used in the packaging and construction sectors.
The low thermal conductivity, ageing resistance, mechanical resistance and low water absorption of EPS means it is ideal material to be used for insulation, filling and land drainage.
EPS has excellent shock absorption properties. Possessing a high energy absorption index and resistance to compression means that the polymer is often used as protection for high value items being shipped, transported and stored. The range of products protected by EPS in this way includes electrical items, consumer good and pharmaceutical items.
The low weight of EPS means that it helps to reduce the environmental impact of transporting items.
Expanded Polystyrene meets food contact regulatory standards. Food packaging is often comprised of EPS because of its ability to resist humidity and compression to keep food fresh, insulating items and reducing waste.
EPS is extruded or moulded into the required form.
EPS is 100% recyclable and the volume that is being recycled is increasing each year. Clean and contaminated material can be reprocessed before re-entering the supply chain, while contaminated material can also be compacted and used for rigid plastic applications.
However plastic extruders and moulders often find its light weight can be a barrier to recycling. The process of recycling EPS involves it being shredded and de-dusted on a dedicated production line.
Expanded Polystyrene, or EPS, is grouped under resin identification code 6.
Get in touch