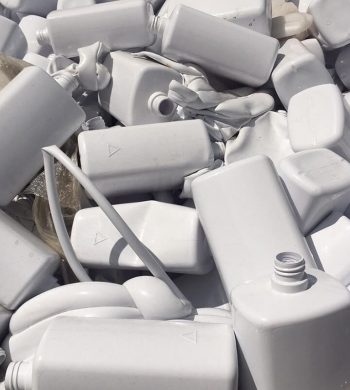 PVC Bottles, Lumps & Purgings
Clean PVC waste from Bottle Moulding
Cannot be mixed with any other polymers.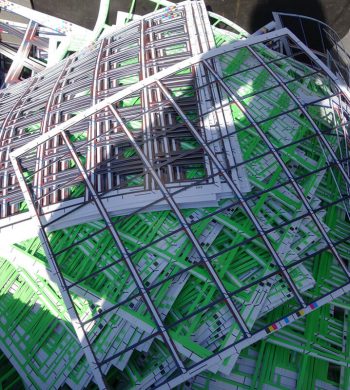 PVC Card, Label & Printing Scrap
Sheet or scrap from Thermoforming, Plastic Printing, Plastic Cards or Plastic Label manufacturers.
Trays, Plastic Tubs, Gift Cards, Loyalty Cards, Credit Cards, Horticultural Labels, Plant Labels.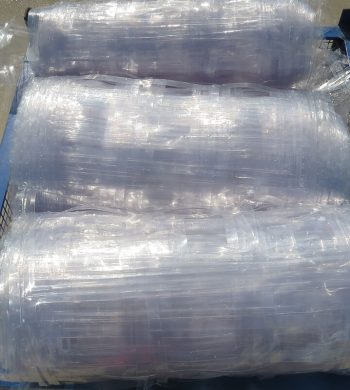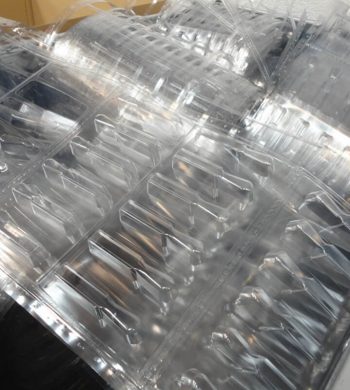 PVC Sheets, Trays & Extrusion Scrap
Thermoforming, Plastic Packaging and Clear Plastic Packaging
Food Grade Tray production & Thermoformed packaging scrap.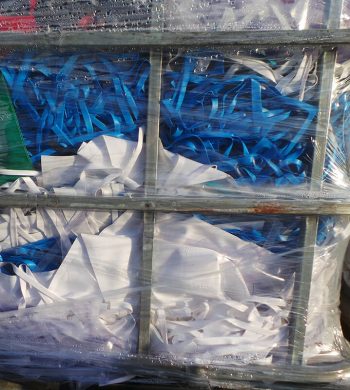 PVC Soft, Flexible Sheets & Trimmings
Collected from Book Binder & Faux Leather manufacturers for the stationary and auto industries
No coatings or foam accepted.
Get In Touch