Vanden Recycling buy and sell LDPE film
We buy and supply LDPE film in full bales and on rolls (or reels). We also offer reliable, split-load collection with other materials to maximise efficiency, keeping your floor space clear.
We have established operations globally that help our suppliers' access multiple end markets with just one point of contact.
Upon receiving contact, we will be in touch to uncover further information such as:
> How much LDPE film is currently available?
> What will be the ongoing volume of material?
> What is the material source?
> Arrange material inspection visit.
You can get in contact here or submit photos of your material using this form.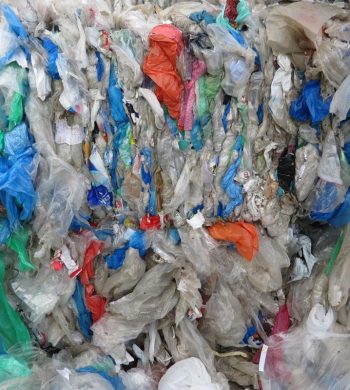 LDPE Film 60/40
LDPE & LLDPE Film (Over 50% Natural). Post Industrial & Retail sources. Labels and print frequently visible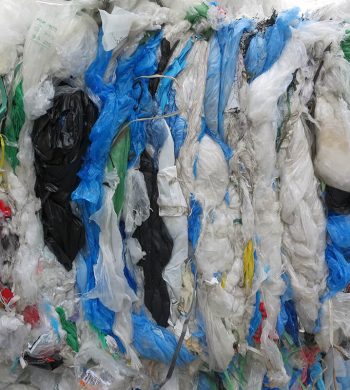 LDPE Film 80/20
Low Density Polethylene (or Polythene) from Retail & Distribution
80% Natural & 20% Colour. LLDPE stretch wrap included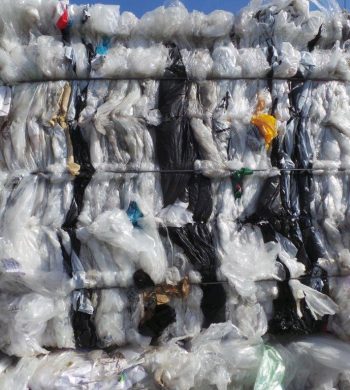 LDPE Film 90/10
LDPE & LLDPE Film (approx. 90% natural). Post Industrial & Retail sources. Clean and fresh. Occasional labels and print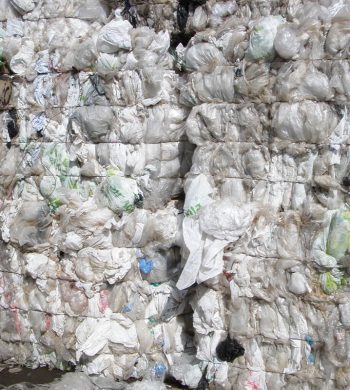 LDPE Film 95/5
Low Density Polethylene (or Polythene) from Retail, Distribution & Manufacturing
95% Natural & 5% Colour. LLDPE stretch wrap included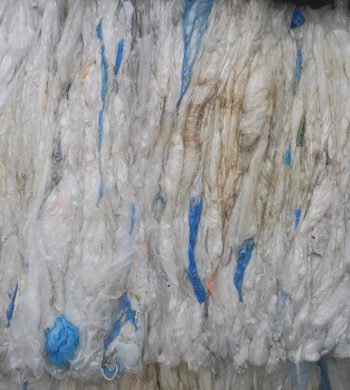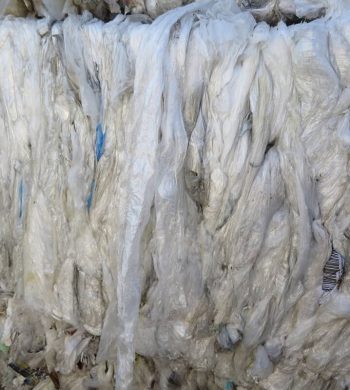 LDPE Film 98/2
Low Density Polethylene (or Polythene) from Retail, Distribution & Manufacturing
98% Natural & 2% Colour. LLDPE stretch wrap included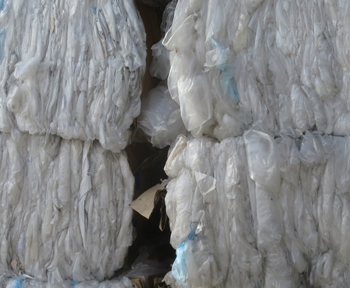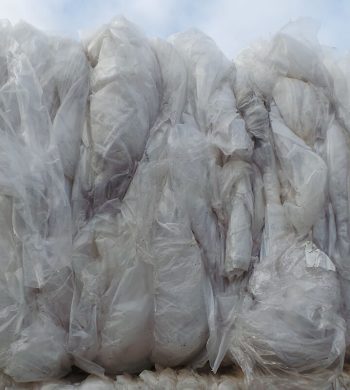 LDPE Film Natural (99/1)
Low Density Polethylene (or Polythene) from Retail, Distribution & Manufacturing
99% Natural & 1% Colour. Plastic Pallet Hoods and Stretch Wrap can be separated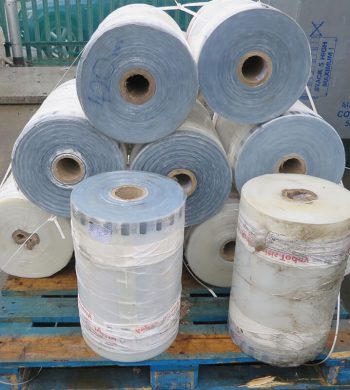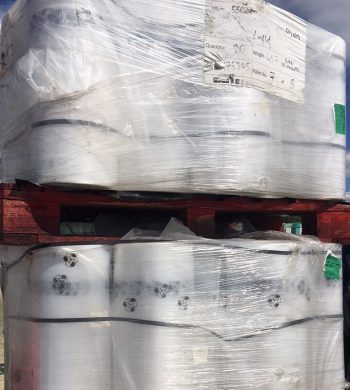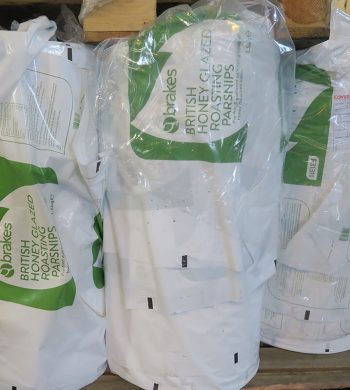 LDPE Film Colour
From Film Extrusion, Film Blowing, Printing or Packaging Industry
On Rolls or Reels, Boxes and Bales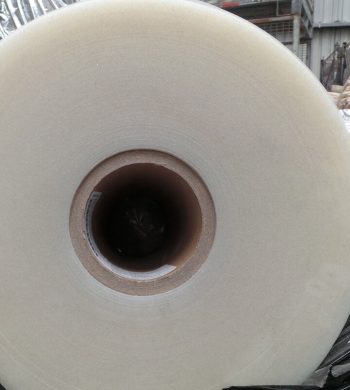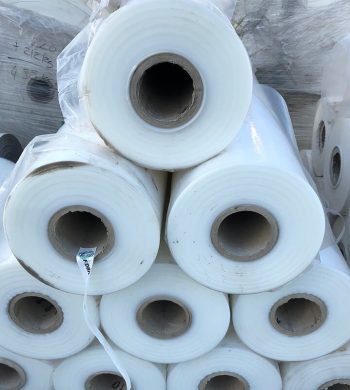 LDPE Film Rolls
Low Density Polethylene (or Polythene) from Retail, Distribution & Manufacturing
100% Natural. Plastic Pallet Hoods and Stretch Wrap can be separated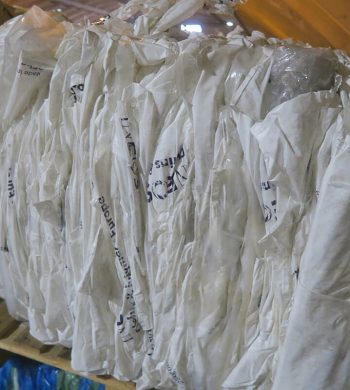 LDPE Resin bags
Collected from Plastic Manufacturers.
Contained virgin plastics, prime plastics, masterbatch or additives
Get in touch